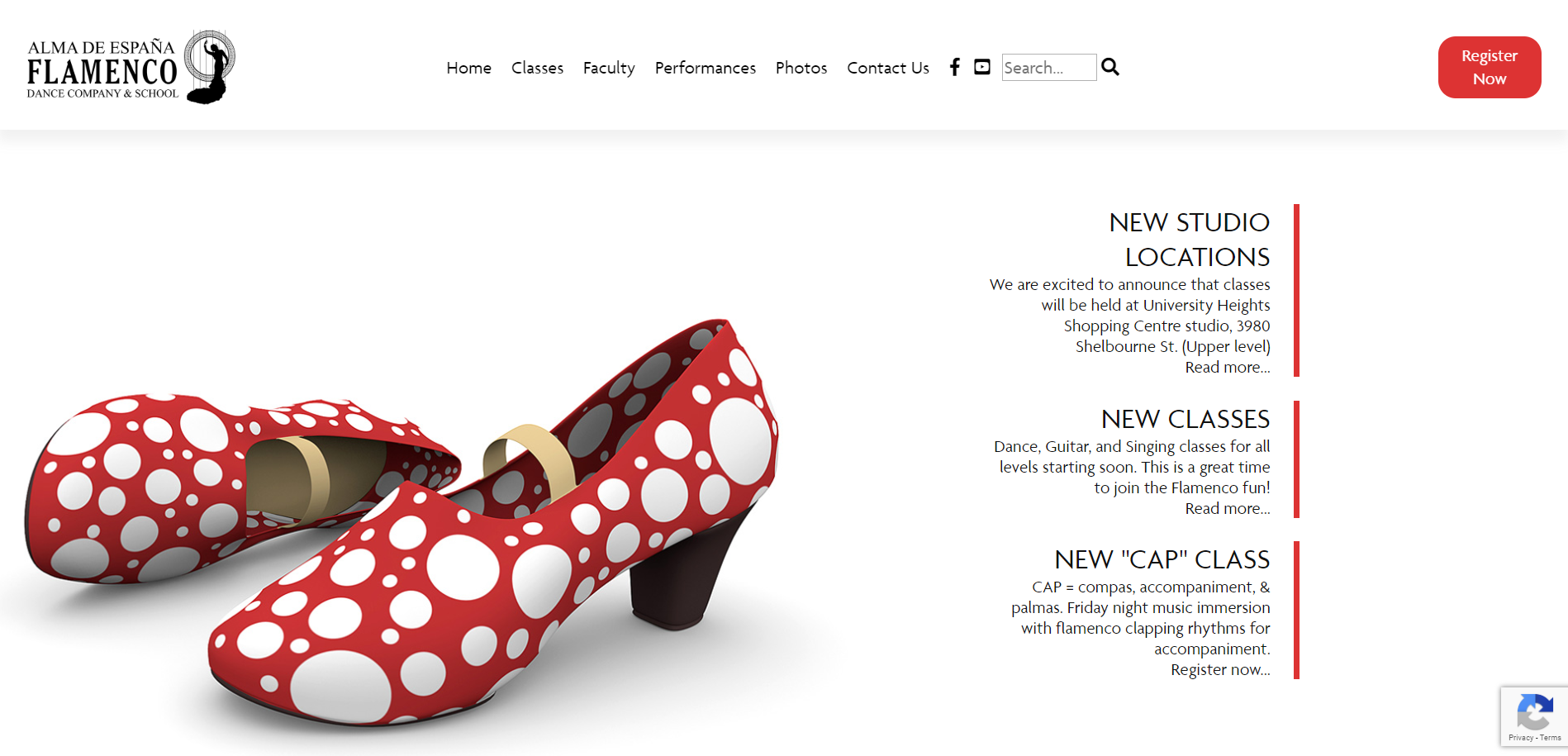 Alma de España is one of Canada's finest flamenco studios, and I've been proudly associated with them for more than 15 years (!) This site is my most completely custom WordPress endeavour yet, providing them with a fresh, modern, performance-focused platform for their ever changing information. One of the key elements of this site is the seamless, enjoyable mobile experience, and I hope you'll investigate the site on both desktop and handheld devices.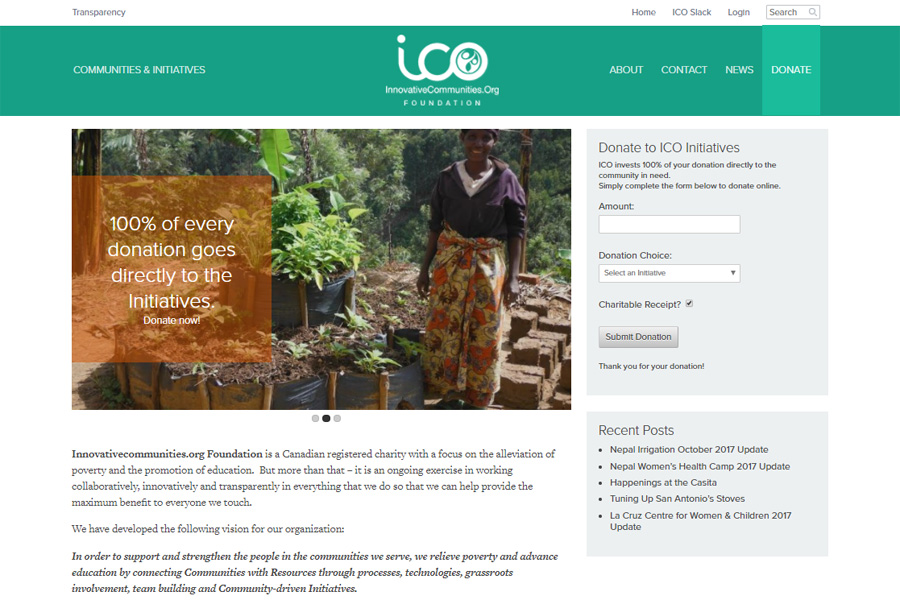 ICO is a Victoria-based NGO, working with communities around the world. This is a custom WordPress theme, along with a sophisticated donation/accounting integration designed and built for their site.
About Quadra Street Designs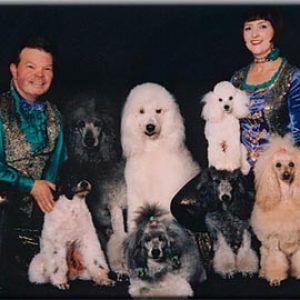 I've been putting together web sites since the mid-90s, and along the way I've embraced new technologies as I've encountered them. Today I'm still in the business of putting together web sites, and I believe I've earned a good reputation for sites that "get the job done."
Please peruse my web design portfolio, and let me know if I can help you out with your web project.
Happy to meet you,
Steve Switzer