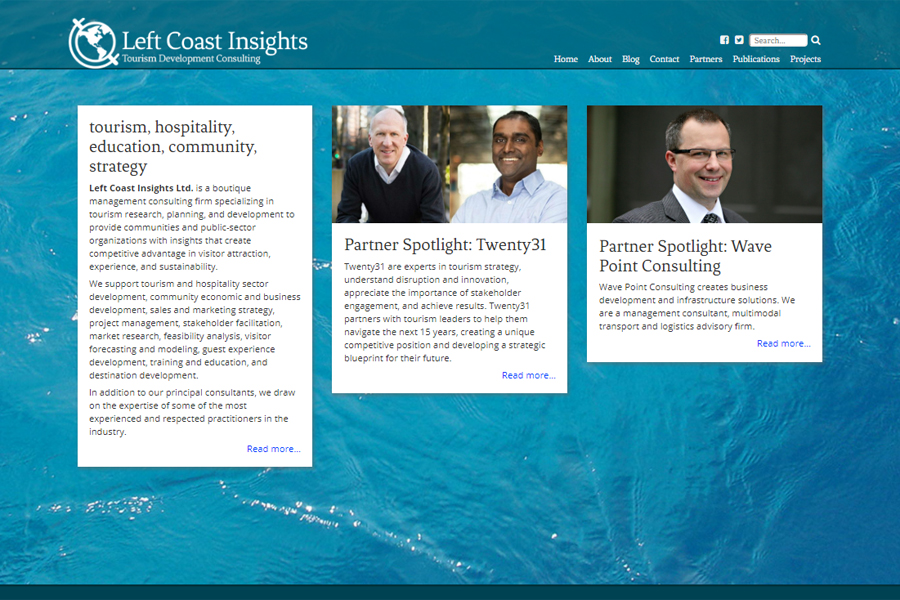 Left Coast Insights is a Tourism Consulting firm based in Victoria, BC. This is a custom theme (and logo) designed to show off a modern, professional consultant.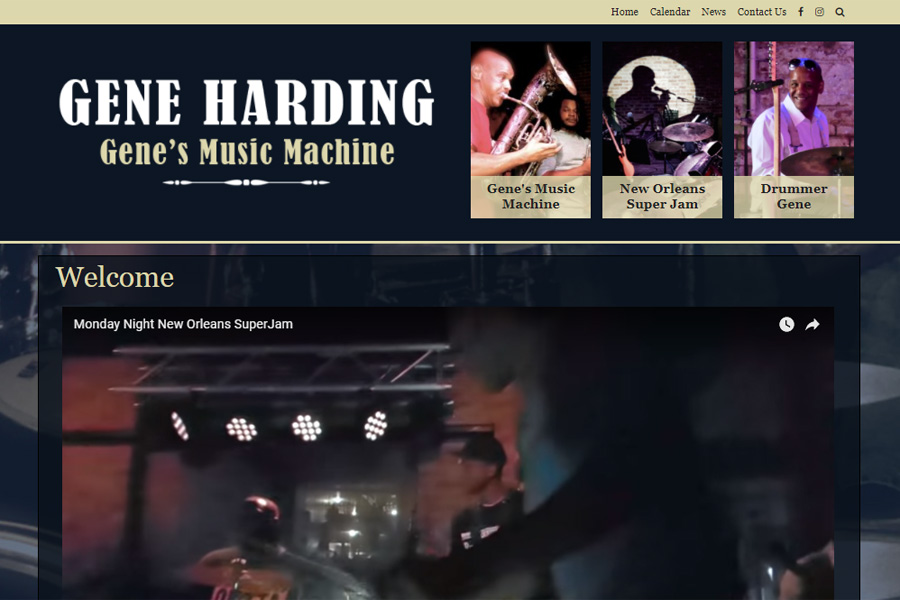 Gene is a Jazz musician living in New Orleans; there are 3 distinct aspects represented on the site: his band, Gene's Music Machine, his project, New Orleans Super Jam, and just plain old Gene the Drummer. This is a custom WordPress theme, and the logo is one of my designs.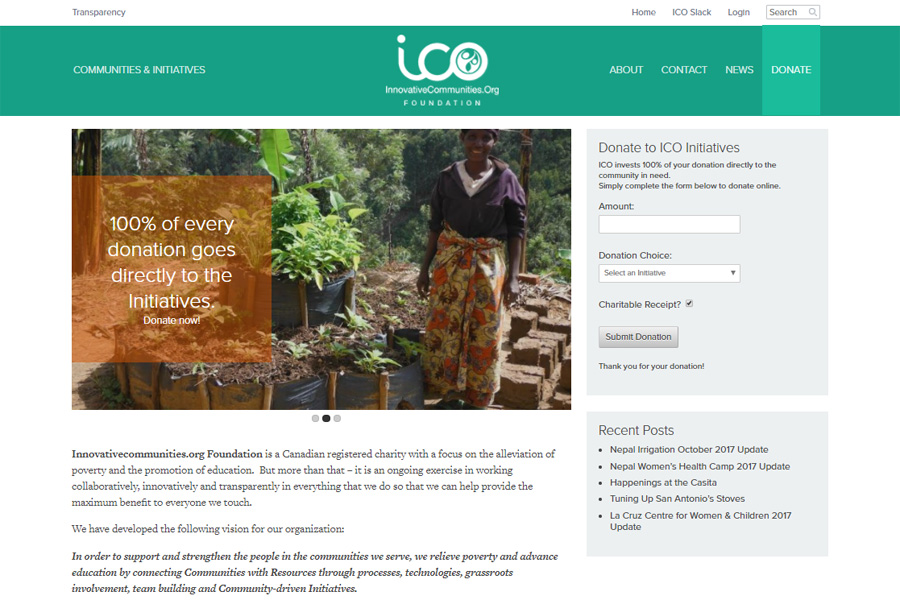 ICO is a Victoria-based NGO, working with communities around the world. This is a custom WordPress theme, along with a sophisticated donation/accounting integration designed and built for their site.
About Quadra Street Designs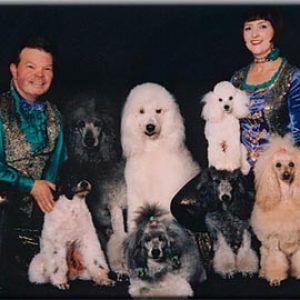 I've been putting together web sites since the mid-90s, and along the way I've embraced new technologies as I've encountered them. Today I'm still in the business of putting together web sites, and I believe I've earned a good reputation for sites that "get the job done."
Please peruse my web design portfolio, and let me know if I can help you out with your web project.
Happy to meet you,
Steve Switzer