What you see here are my most recent web projects, all built by me using WordPress. My services include: custom WordPress themes, WordPress management and theme customization, web site and logo design, and WordPress training.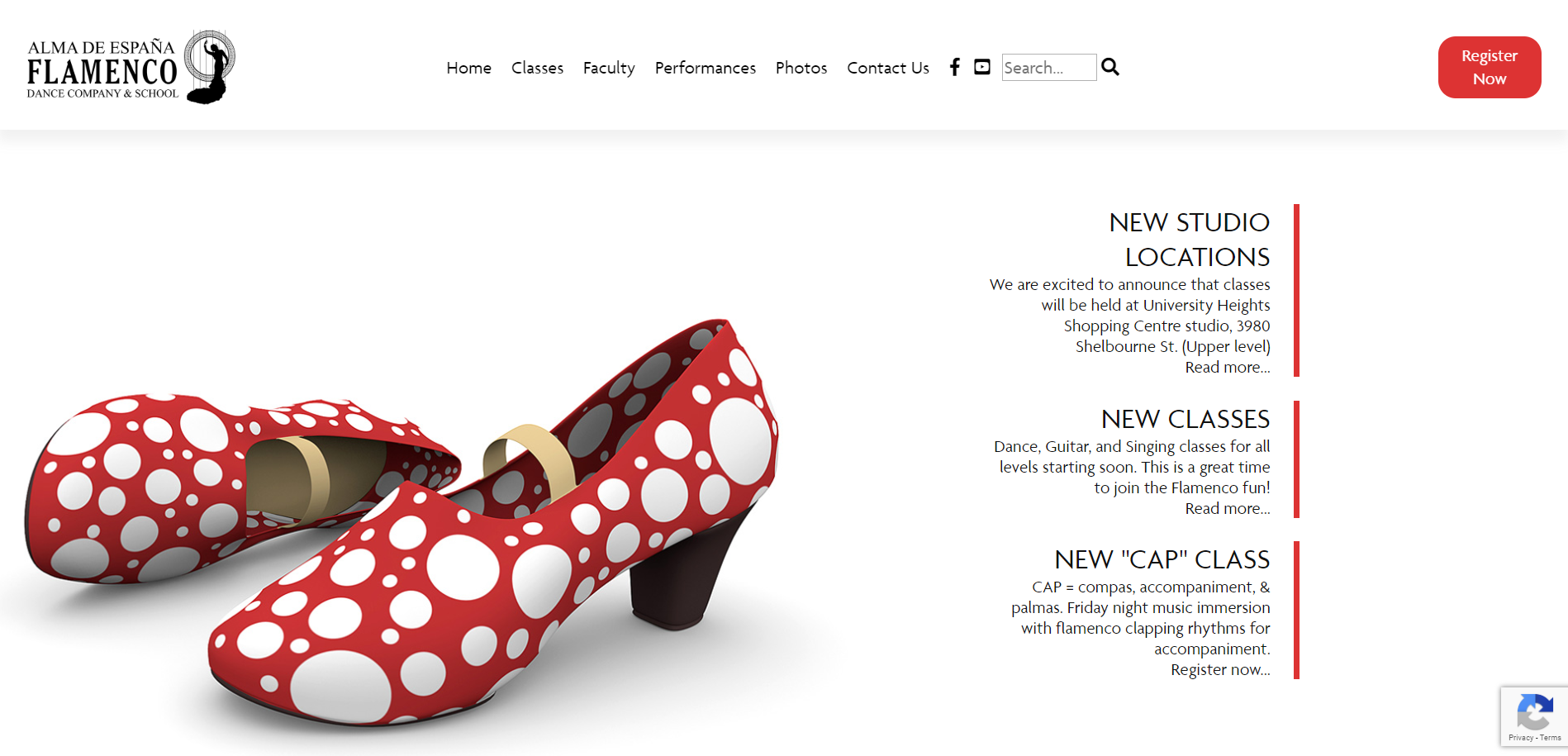 Alma de España is one of Canada's finest flamenco studios, and I've been proudly associated with them for more than 15 years (!) This site is my most completely custom WordPress endeavour yet, providing them with a fresh, modern, performance-focused platform for their ever changing information. One of the key elements of this site is the seamless, enjoyable mobile experience, and I hope you'll investigate the site on both desktop and handheld devices.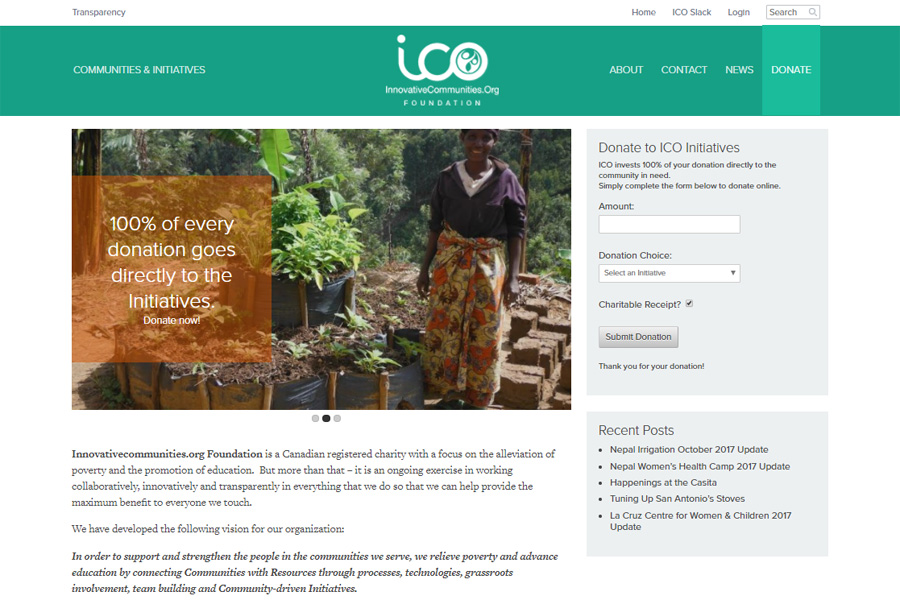 ICO is a Victoria-based NGO, working with communities around the world. This is a custom WordPress theme, along with a sophisticated donation/accounting integration designed and built for their site.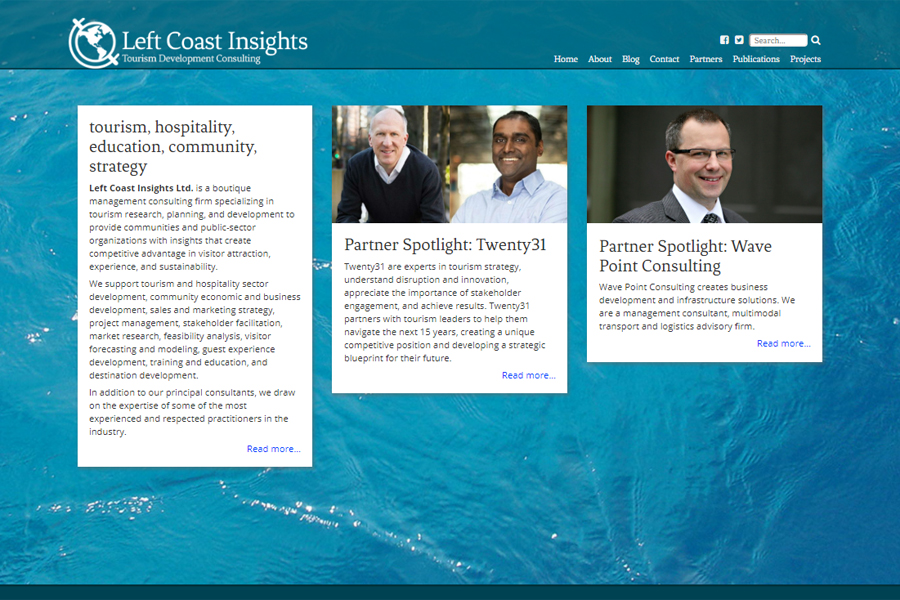 Left Coast Insights is a Tourism Consulting firm based in Victoria, BC. This is a custom theme (and logo) designed to show off a modern, professional consultant.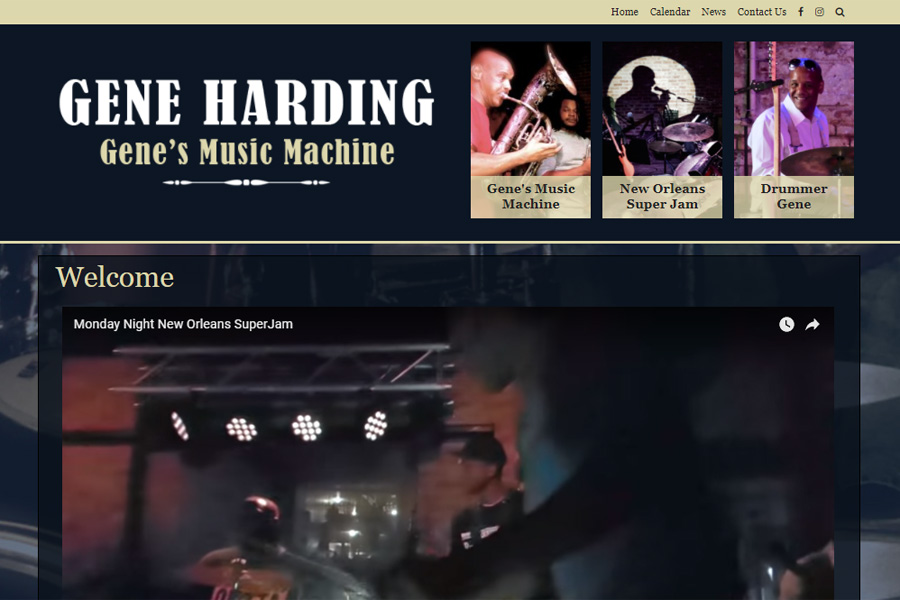 Gene is a Jazz musician living in New Orleans; there are 3 distinct aspects represented on the site: his band, Gene's Music Machine, his project, New Orleans Super Jam, and just plain old Gene the Drummer. This is a custom WordPress theme, and the logo is one of my designs.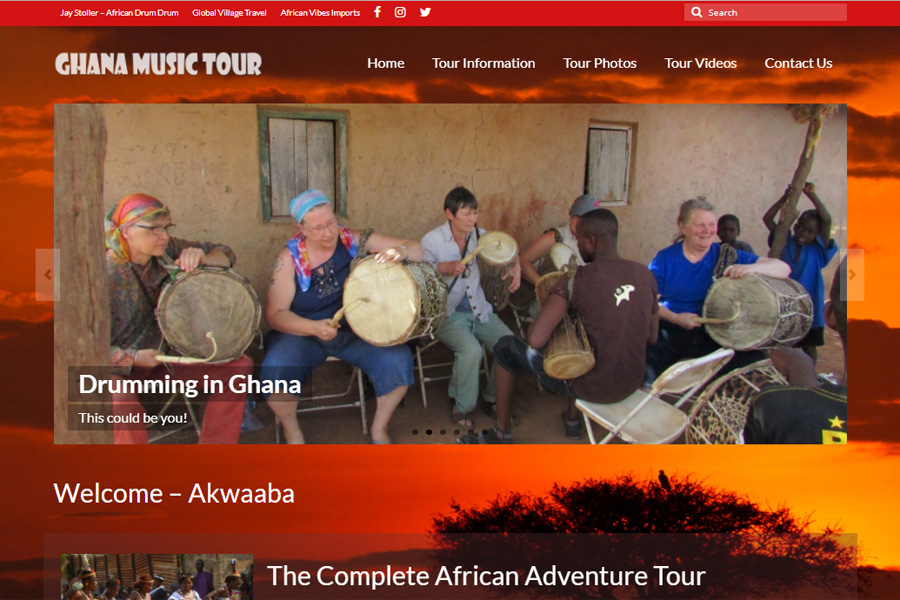 Jay Stoller is a talented drummer and leads annual music / drum tours to Ghana. This site makes use of the Virtue WordPress theme, along with some customizations to make it work well with a very specific colour scheme. Original site design by Karin Carlson.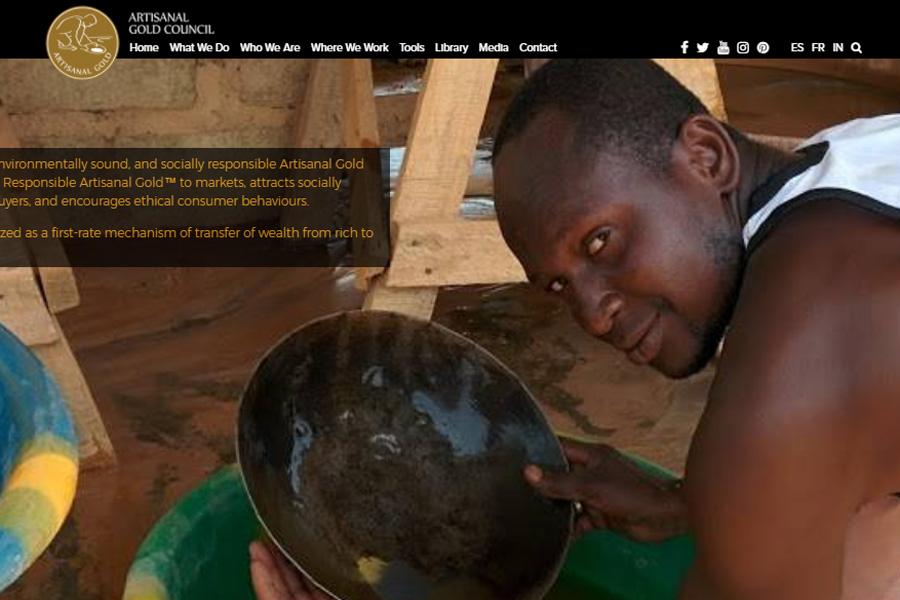 AGC is a Victoria-based NGO, working around the world to assist with safer, more environmentally friendly gold mining techniques. The site encompasses a large, comples set of content, and uses a custom WordPress theme. There are also 3 "language" sites built using the same theme.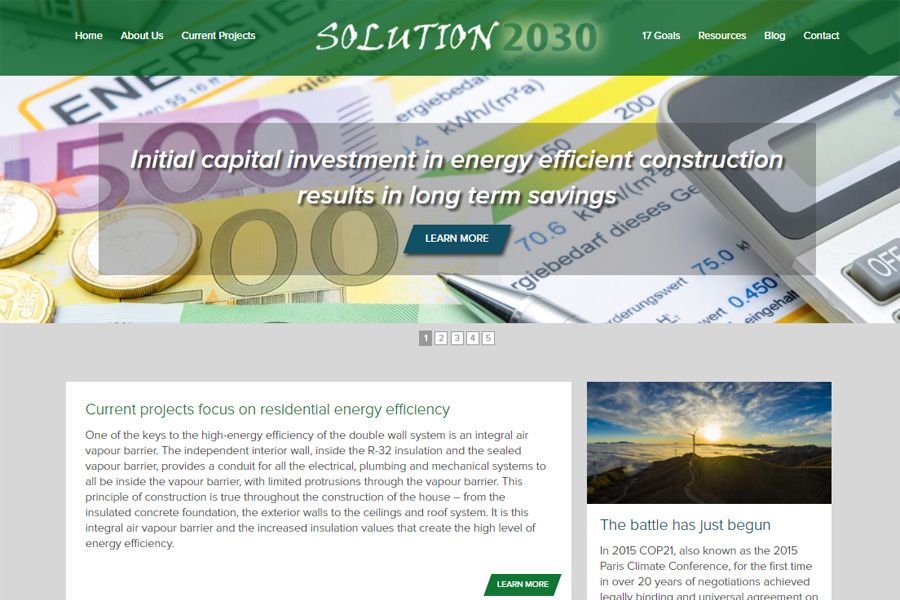 Stan Boychuk is a construction and environmental consultant, working towards changing building methodologies. This is a custom WordPress theme, and the logo is one of my designs.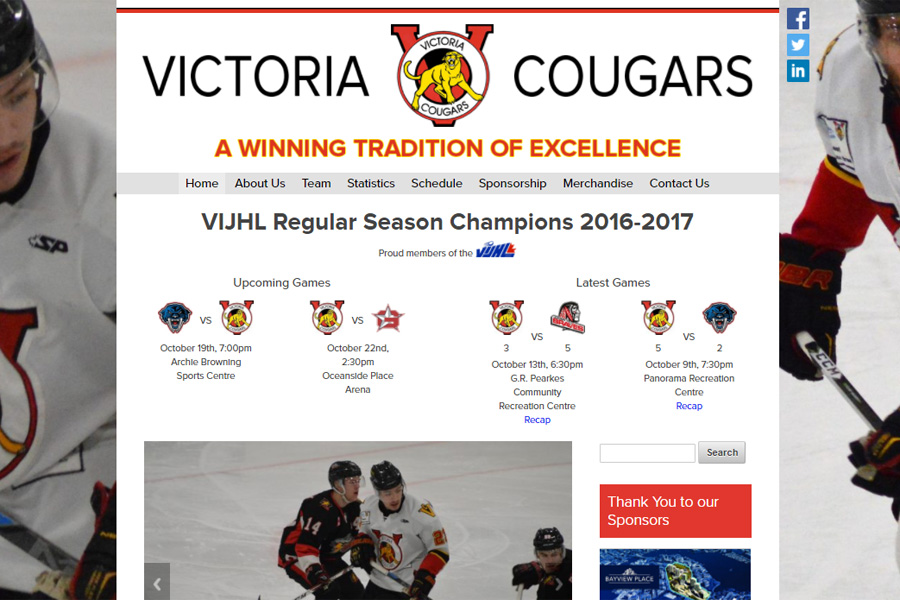 The Cougars have a long history in Victoria, and were my first WordPress project back in 2010; this is a new WordPress site with a custom theme. There are several WordPress "custom post types" that aid in maintaining and presenting their large set of content.